Uniquely styling yourself regularly can sometimes feel confusing. The reason is that one way or another, your styling ideas come to a halt. And this mainly happens when you are not much creative with your wardrobe. So, if you are also someone looking for different ways to amp up your daily wear and slay even the simplest of your looks, worry not because we have got you all covered! Keeping in line with that, below are some workable daily fashion tips that will help you learn the art of balancing your outfits and having a bit of everything.
So, scroll further, read till the end, and enjoy!
Daily Fashion Tips to Look Stylish
---
1. Learn The Art Of Balancing Your Outfits
---
The first one of the fashion tips we have for you is to learn the art of balancing your outfit.
Now, you might ask, what does this actually mean?
Well, don't you worry; we have got you all covered!
Balancing your outfit actually means that you know how to style yourself on days when you are completely running out of creative ideas.
For example, if you have a pair of straight pants and a baggy shirt, all you have got to do is know how to pull a chic look instead of thinking you don't have anything in your wardrobe.
You can simply tuck in the front part of your baggy shirt and leave the rest out when paired with those straight pants and a chic high heel.
The same goes for other instances, like how to accessorize yourself when you feel your outfit does not match your mood's vibe.   
---
2. Have A Bit Of Everything
---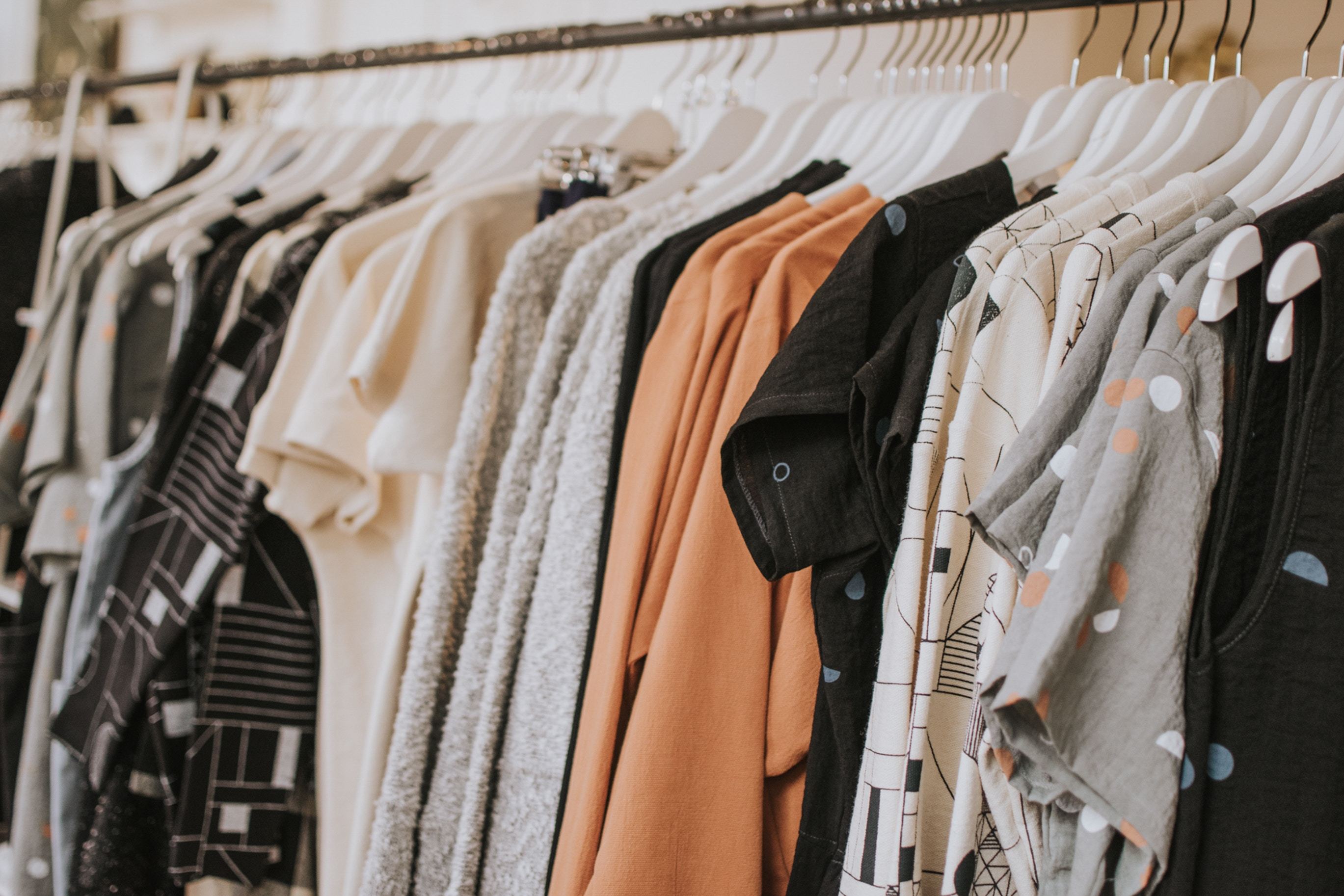 Image: Source
The next but the most important of the fashion tips is to build a capsule wardrobe for fall, summer, and winter.
By this, we simply mean that your closet should have a collection of both trendy clothes and accessories and classic fashion.
The reason behind this is that, by having a bit of everything, you will never have to face a situation where you are asking yourself, "what do I wear today?"
Moreover, you are able to keep your casual looks up to the notch without spending dollars out of your wallet day after day.
The same strategy is suggested by many fashion experts because it brings ease and comfort without disturbing your styling ideas on a regular basis.
---
3. Don't Fixate Yourself On A Single Color
---
Image: Source
Speaking of welcoming variety and a bit of everything to your capsule wardrobe, here are another one of the daily fashion tips you would find useful.
That is, don't fixate yourself on a single color.
There are many instances where we have come across people saying, "we are this or that color person."
Well, there's no doubt that your dressing should be all about your comfort. However, fixating on a single theme will make it all look dull and boring.
Moreover, you will find it hard to style one color in different ways. Therefore, the best solution is to open yourself to a variety of different colors.
This will make it easier for you to bring balance to your outfits and be ready for different occasions at the same time.  
---
4. Play Up With Patterns And Textures
---
Are you a patterns and textures person or a no-print person?
Whatever your answer might be, our next fashion tips will tell you how to make the most out of mixing patterns and textures.
This will simply light up even your dull outfits for a casual coffee date.
All you have got to do is pair your plain leggings and undershirt with a checkered upper, and you are good to go!
Similarly, try a knee-length pleated skirt with a funky-colored shirt, and there you are, ready to slay with your girl gang!
---
5. Work On Your Personal Style
---
Last but surely not least, one of the fashion tips we have for your daily fashion is to work on your personal style.
Yes, you read that right.
Since everyone is aware of the fact that we are living in an ever-evolving world now and new fashion trends are landing in the shops every other day, this is where having your own personal style will help you a lot.
The only drawback of today's fashion is that people often find themselves being confused about what to pick and what to leave.
Therefore, once you know your primary aesthetic sense, you will automatically find it easier not to love every other piece you see in the market.
The Bottom Line
There's no doubt that daily fashion is a lot more than just wearing your favorite outfits. You are supposed to try out different and unique ways in order to keep up with your aesthetic sense. And this is where workable fashion tips always help you out in one way or another. With that being said, hopefully, the points listed above will turn out to be of some use to you.
Lastly, don't forget to leave your feedback in the comments section below!
Author's Bio: Jessica Jung holds a strong vision of making the world beautiful through the lens of the latest fashion. She has been working with Inspire Uplift's fashion and clothing department for quite some time now. Keeping in line with her "sharing is caring motto," she loves to bless others with some classic yet workable tips related to styling ideas.
……………..
social media links
https://www.facebook.com/inspireuplift
https://www.pinterest.com/inspireupliftdotcom/